Talent Management
Accomplish more and help your company grow by attracting and retaining the asset that matters most — your people.
---
Attract the best
There is fierce competition for top talent. Our solutions help you source and find those top candidates with deep LinkedIn integration and other sourcing channels. We give you the platform to coordinate and collaborate with your whole organization, providing a top notch professional experience during the entire hiring process.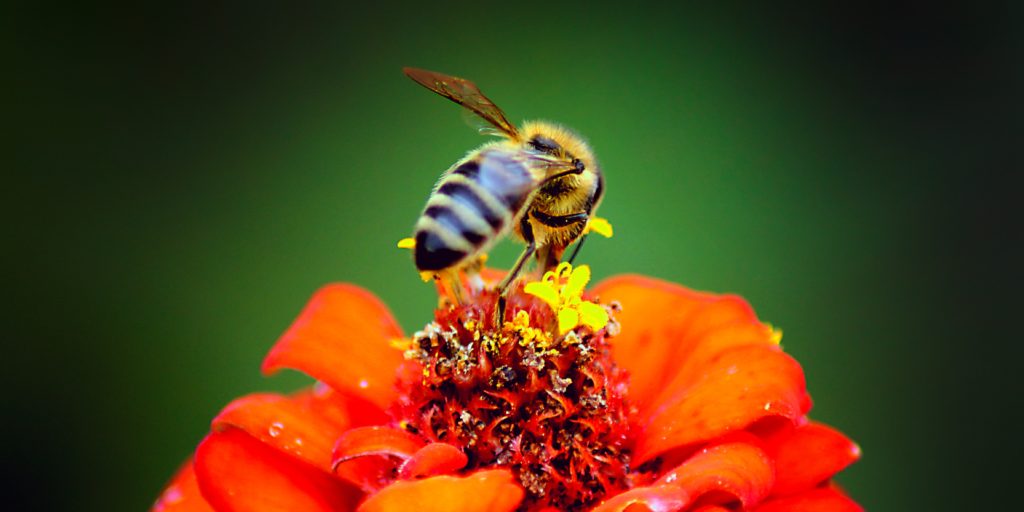 ---
Set them up for success
Nothing feeds inspiration like instant productivity and momentum. Improve the employee experience and unify the process, while still infusing that personal touch. Automate administrative checklists, paperwork, and training to allow more time spent on helping the employee to build the core relationships they need to succeed — in place of them trying to find their place on the org chart in your lame intranet.
Ready to get more value from people?