Marketing Automation
It's easy to create awareness buying digital ads or sending bulk e-mails to a bunch of random people. What's harder is better: targeting specific buyers with meaningful messages that convert to opportunities that track with a high velocity through your sales pipeline.
Discover and nurture your prospects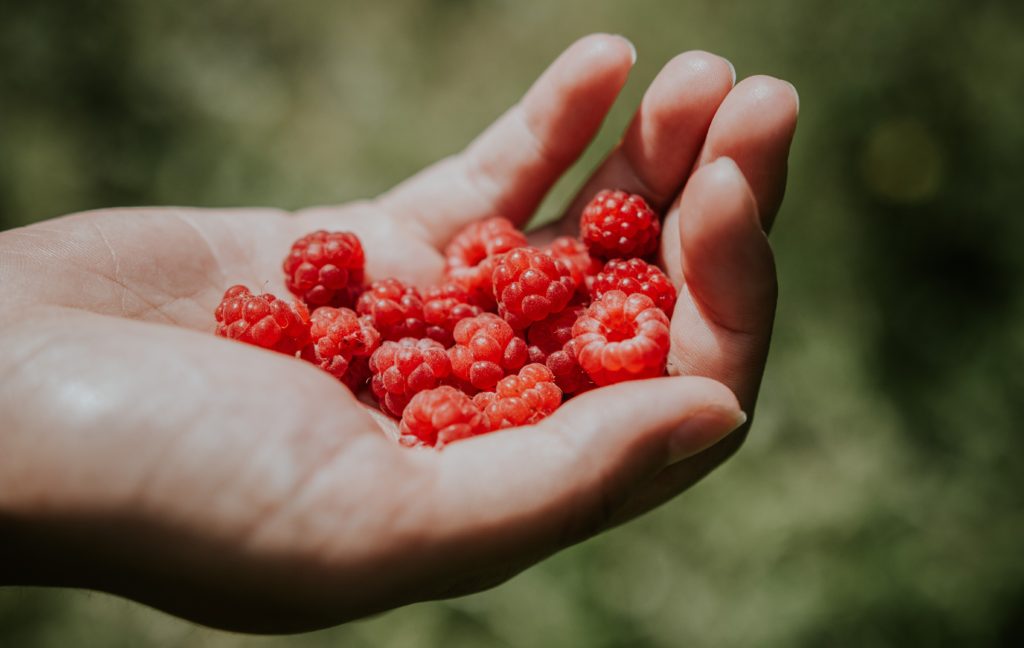 Run multi-channel marketing campaigns and personalize the buyer experience. Simplify event management and start to engage your prospects across social media and in online portals.
Employ targeted account-based marketing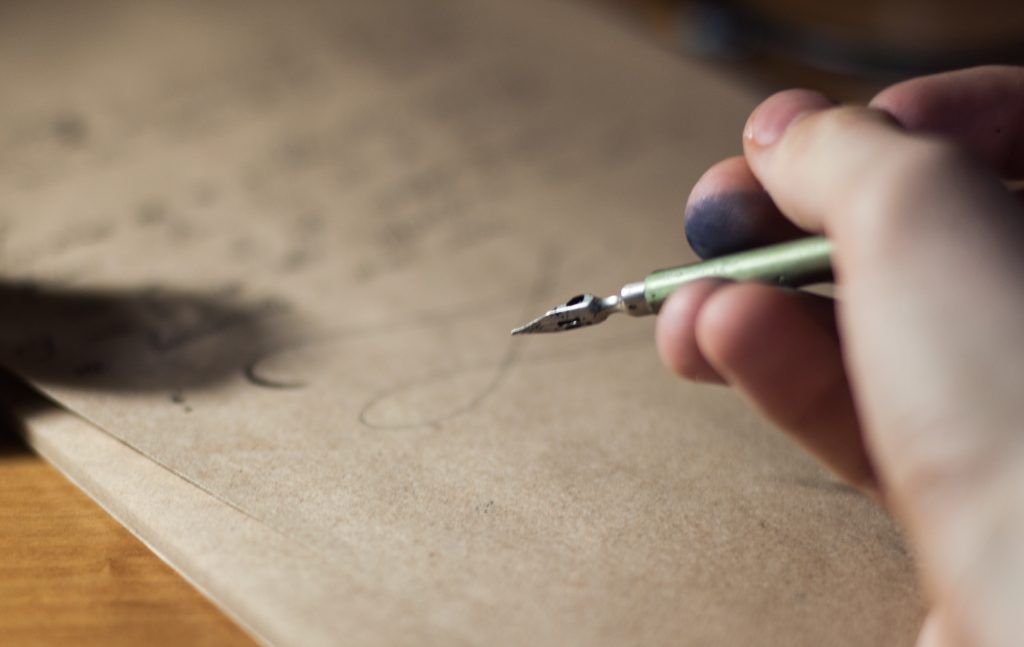 Customize marketing experiences and motions to specific high-value account segments. Increase content relevance by delivering it to the right contacts and stay top of mind with the people that matter most to your organization.
Work with advanced insights and integration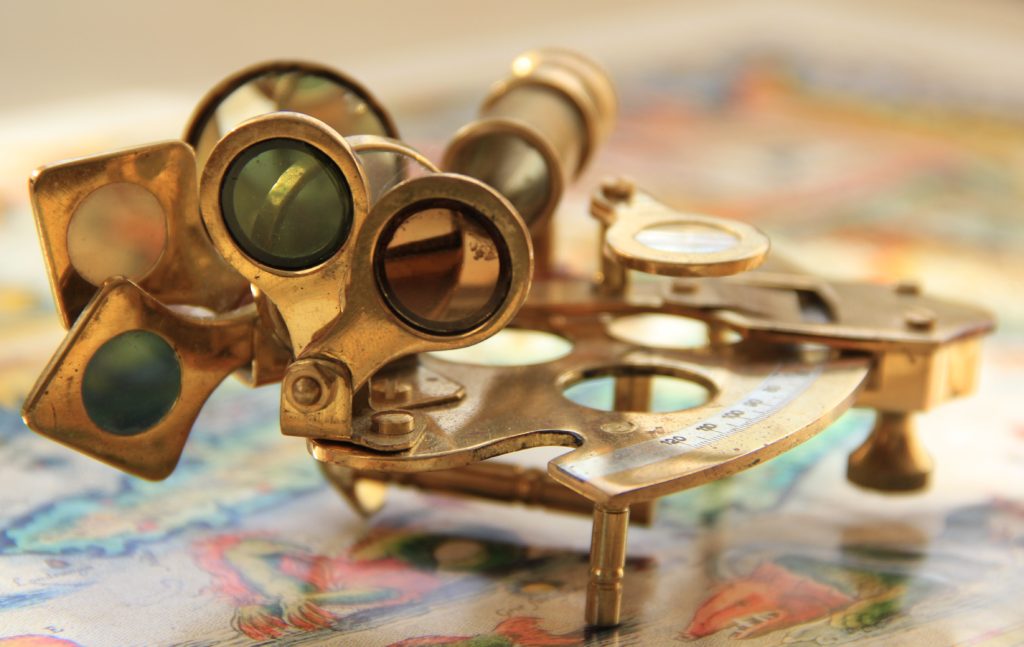 Make better decisions with a more complete picture of the customer and improved segmentation. Score and manage leads for quality control and optimize engagement with deep integration to LinkedIn.
Ready to get more value from people?